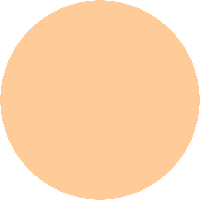 Interested in learning more about us?

We are a full service jewelry and gift store.  In addition to our large inventory of fine jewelry, we also do jewelry and watch repairs, custom jewelry, remounts and we buy  gold!

Jewels of the mine is family-owned and operated right here in Cleveland, GA. We treat every customer like they were a part of our family. Other companies may offer similar services, but our services are the best, and come with a personal touch. Now we carry  specialty gifts!

Lanterns, Wind Chimes, Vases, Animal Sculptures

 and more! 

While you're here, check out our beautiful new line of wedding accessories and gifts!

We have most everything the Bride is looking for:

Reception accessories including quest books, pen sets, cake servers and flutes. We also have beautiful hair jewelry and necklace sets for the big day!  Ring pillows, flower girl baskets and garters too!

We also carry a line of wind chimes, carved animals, beautiful colored lanterns and more!

Come by and see us at 75 Gold Nugget Lane, Cleveland, GA 30528!